'India looks Asia's best post-Covid recovery story' – Chris Wood gives big thumbs up to Indian economy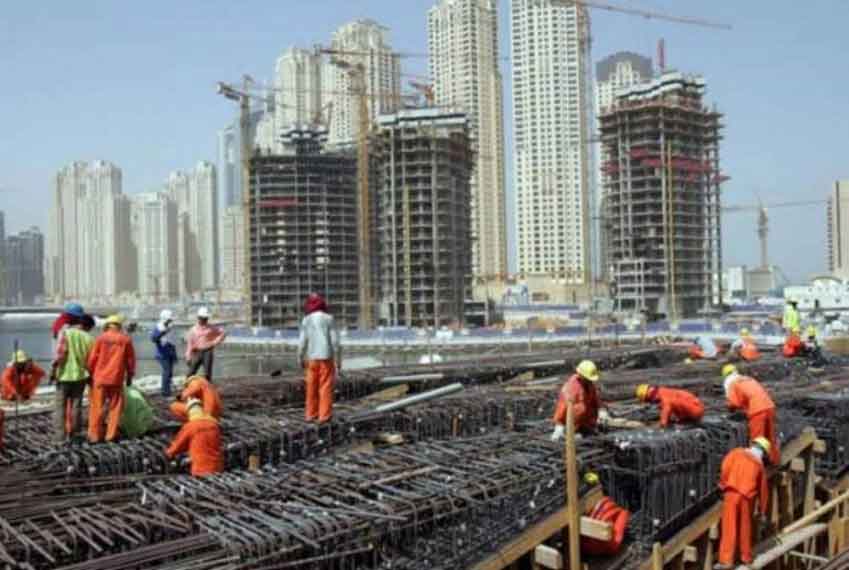 As the world continues to grapple with Covid-19 cases and developed countries like the United stated (US) and the United Kingdom (UK) still struggle to contain infections, India, on the contrary, has done well. In fact, it is one of the countries across the world, which has emerged as the leader in the fight against Covid-19 pandemic. In last couple of months, the government has time and again reiterated that India is doing extremely well on this front. This has led Christopher Wood, global head of equity strategy at Jefferies, to heap high praise on India regarding its economic performance in the face of the pandemic.
See Zee Business Live TV Streaming Below:
While reiterating his bullish view on Indian equities, Wood said, "With Covid cases in India now 88 per cent off their peak amid growing hopes of herd immunity, India looks right now Asia's best post-Covid recovery story."
Wood made this big statement on Indian economy and fight against Covid 19 in his weekly note to investors, GREED & Fear.
Talking about cyclical trades in Europe and Asia, Wood said rising inflation expectations is another reason that will boost cyclical trades going forward, and the best way to play this is via bank and oil-related stocks. "One of the favoured cyclical areas is, clearly, banks. Banks in Europe and Asia ex-Japan offer over 40 per cent upside if they simply re-rate to a level of one standard deviation below the long-run mean in terms of the relative price to book multiple," Wood wrote.
The report said that Wood believes there needs to be a catalyst in the form of an economic downturn or a material tightening in US Federal Reserve's (US Fed) policy. He ruled out the possibility of either of these catalysts materialising.
"The risks are building for obviously overvalued US equities, and in particularly high PE growth stocks. But before those risks become reality Treasury bonds have to sell off more and cyclical stocks to rally more," Wood added.